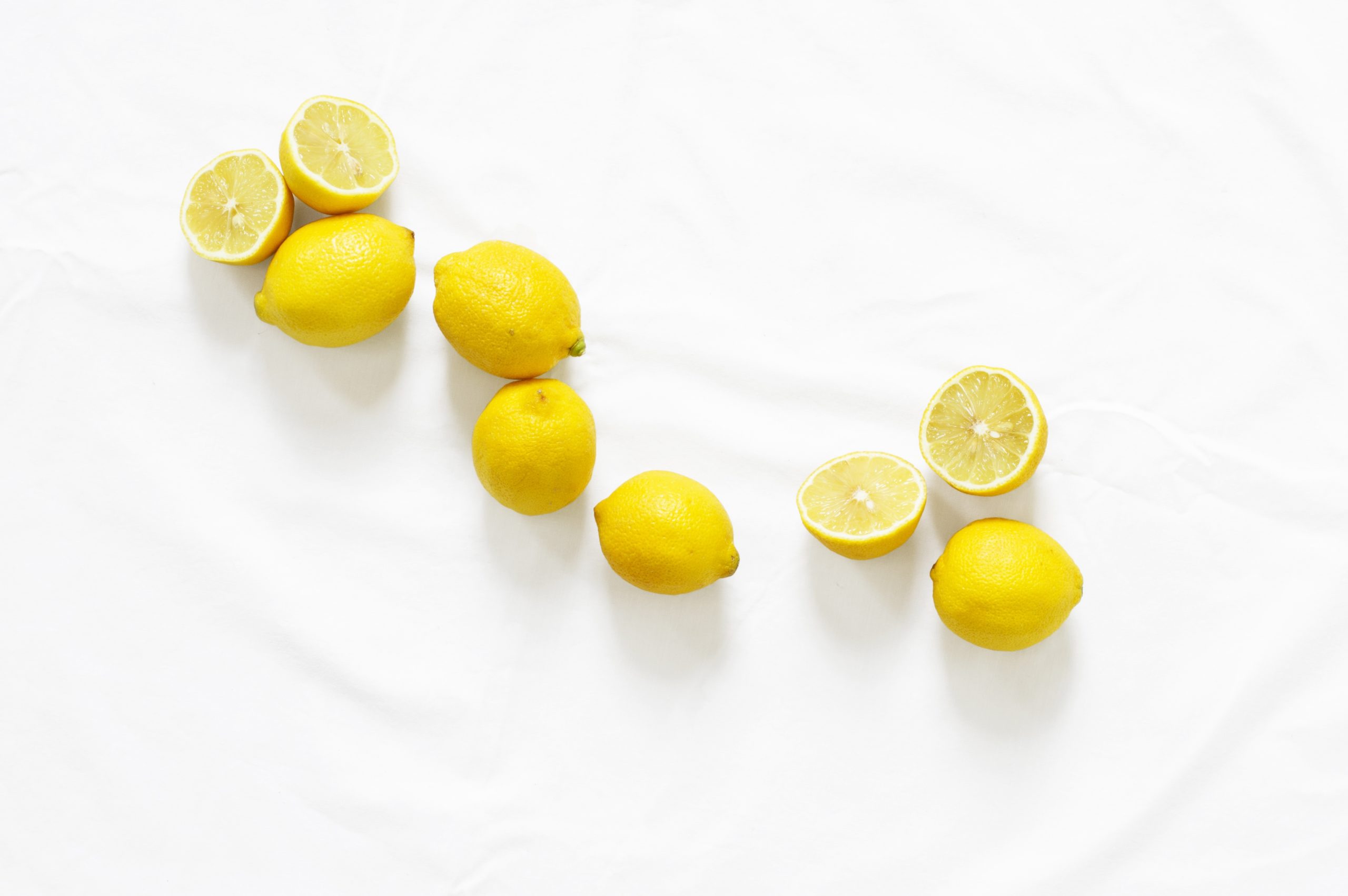 What is a boutique agency?
A boutique agency is a small, owner-led agency. We don't offer "all languages, all specialisation", but focus on one segment and and only a few language combinations. All translations are done by hand-picked translators, that I personally know and trust. We offer personalized services, we want to get to know you and your translation needs and offer tailor-made solutions. Customer satisfaction is of utmost importance to us. We care about your text and your communication goal. We make sure, you're brand looks good in whatever country you choose as a new market for your product-
How much does a translation cost?
Translations are not ready-made products that you take off a shelf, drop into your shopping cart and then check out at the cash register. That's why it's not possible to put a set price tag on a translation – at least not before you become familiar with the text, the source and target languages, the degree of urgency, the purpose of the text, and the target audience. But I'm happy to provide a free quote if you send me your text – which will of course be treated confidentially – along with the information mentioned above. I'll get back to you as soon as possible.
There are, however, certain factors that have an effect on the cost of a translation. You can find out what these are, and what you can do to lower the price, here.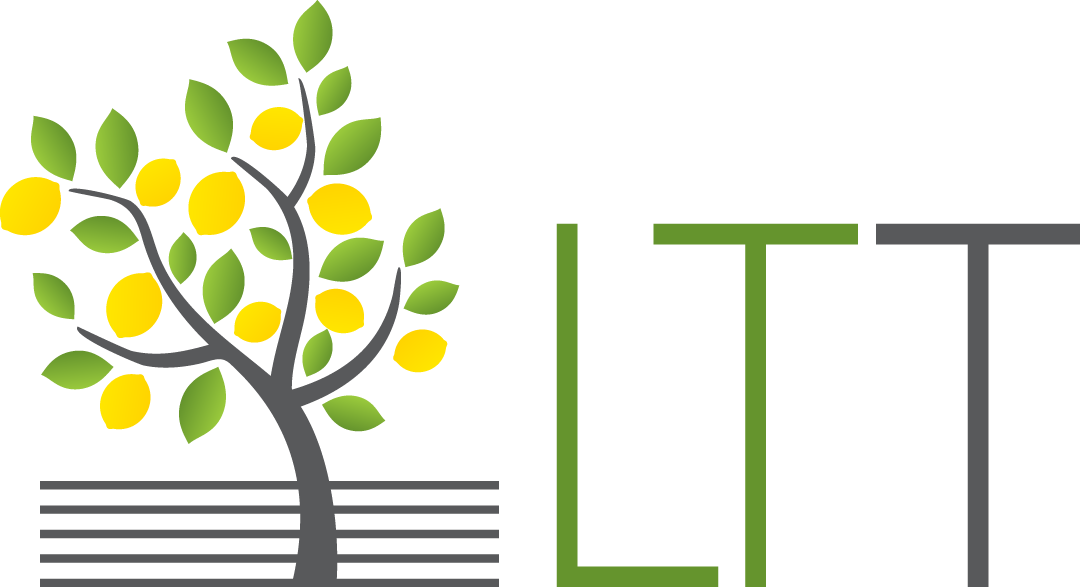 What is my task in this?
II'm glad you're asking because it shows that you care about the outcome of the work. There's acually a lot that you can do to improve the outcome of the translation. Communication is key to a good translation. The translators often have questions, which are in fact a sign of quality, rather than a weakness. A contactperson within your company, who reacts quickly, either by mail or by phone, can do a lot to speed up the process as well as enhance the quality of the work. Any reference materials, mono- or bilingual glossaries you use in your company, a style guide, already translated parts that you're happy with, all ensure consistence and quality. Providing the text in an editable format is also a great help. Be prepared for questions like: "What do you want to achieve this this text?" "Which image of your brand do you want to convey?"