Helping you reach new markets
SINCE 2010
Boutique Translation Agency
specializing in Agriculture, Food and Drink, and Tourism
Office Hours
Monday – Friday 9am – 4pm CET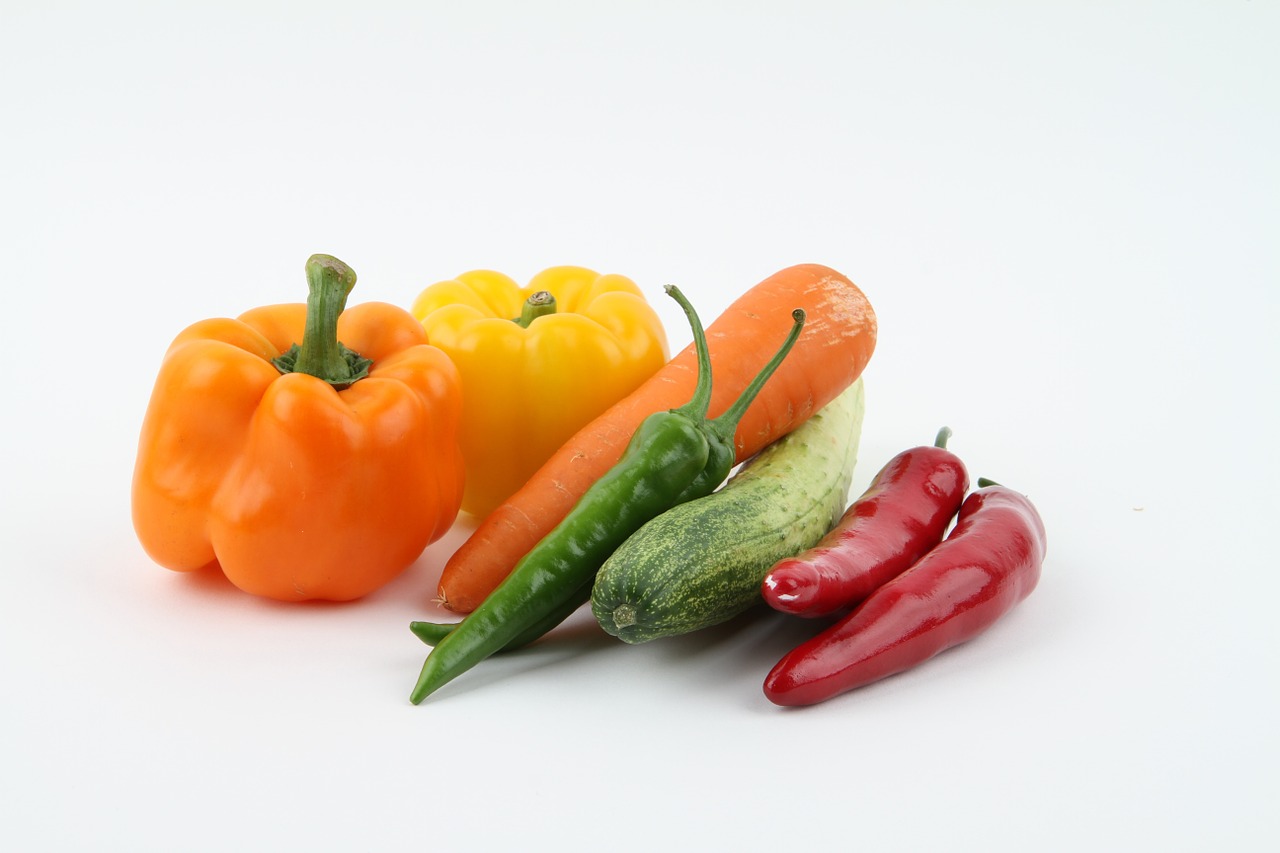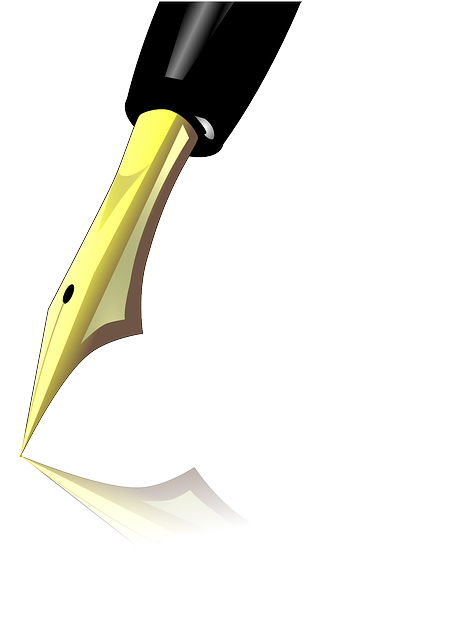 Transcreation
When your business success depends on solid marketing copy, you need more than just translation of the words. Transcreation is the technical term for translation that takes into account the cultural expectations and differences of your target audience.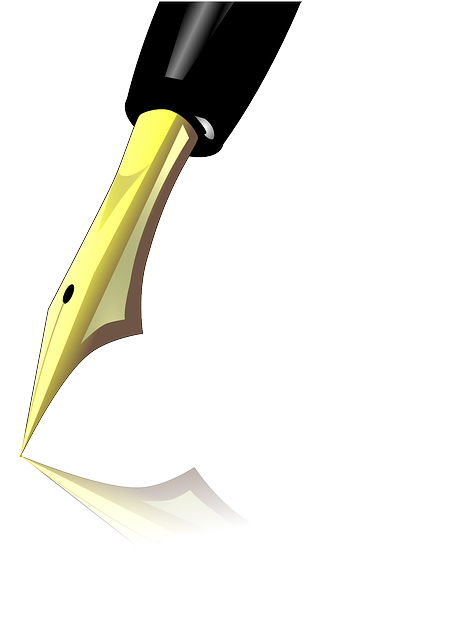 Editing
We are here to support your project by offering suggestions for improving the impact of your original text, even before any translation is completed. Perhaps the writer of the original text would like to discuss possible approaches to achieving the best original language and translated versions of your message. Our ears are open, and we're ready to help. Of course, all translation work we provide is thoroughly edited before you receive it.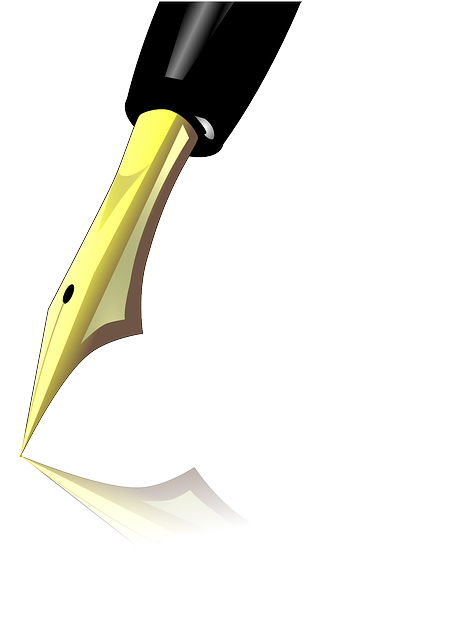 Translation
You can trust us to provide accurate translations of your documents, websites, press releases, and internal communications.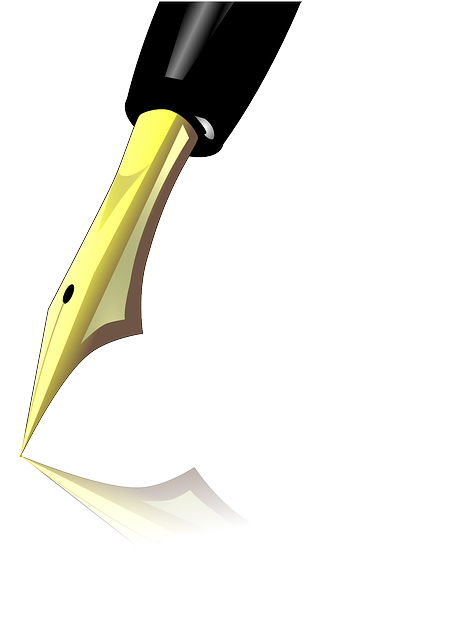 Subtitling
Do you use videos to showcase your products or to provide product tutorials? Are some of the video materials used by customers or employees in other countries? We provide high-quality subtitling services to help you get your message across clearly and professionally.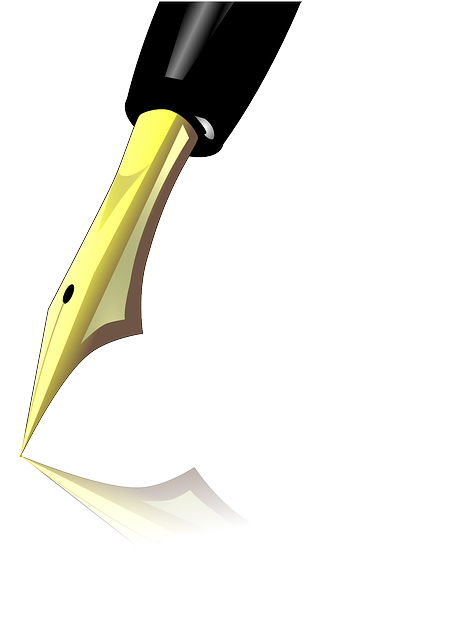 Proofreading
Proofreading is the last step that our team performs after editing. Proofreading is the final polish on the text. This is when we comb each sentence for typographical errors, grammatical smoothness, use of punctuation, formatting errors, and internal consistency. We provide you with thoroughly proofread translations, of course. However, we can also proofread webpage mockups prior to go-live and printer's proofs prior to the creation of hard copies. We are with you every step of the way.